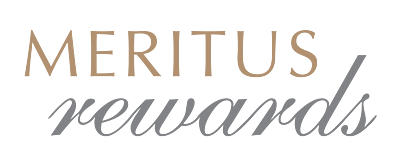 JOIN MERITUS REWARDS AND UNLOCK AN EXTRA 10% OFF ROOM OFFER

BEST BENEFITS IN AN INSTANT

Sign up with Meritus Rewards and start enjoying the lowest rates and most exclusive deals every time you stay with us!

Join now and get:
Exclusive offers not available to public

10% discount on your bookings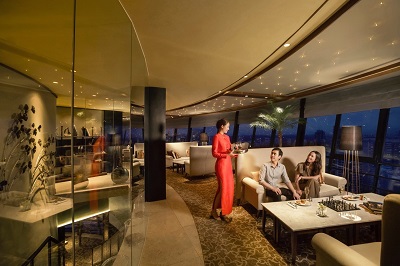 First Name

Last Name

Email Address
You must enter a valid email address.
Password
The password must be between 6 and 18 characters long and have at least 1 number in it
Confirm Password
The passwords do not match
Date of Birth

I want to receive special offers and promotions regarding Meritus products and services (including hotels, restaurants, and loyalty programmes by Meritus).
By clicking the Join Meritus Rewards button, I agree to the following Terms and Conditions and to the collection, usage, sharing and transfer of information as set out in the Privacy Policy Statement.